House of Seafood strives to bring the best to all customers
We started in a small restaurant located at 180 Yio Chu Kang Road. Our Founder, Dato Francis Ng, saw elderlies picking up cardboards by the roads to earn a living. He passed them money, but the elderlies rejected his kind gestures. Thus, he decided to come up with a seafood restaurant in order to provide job opportunities for elderlies as restaurant waiters and waitresses did not require any minimum qualifications in order to work here!
Just nice, his good friend, Chef was looking for a job. Back then, the chef told him he only knew how to cook black pepper crabs – but its ok! Because that's all he cooks till today.
Dine Free 
On your birthday!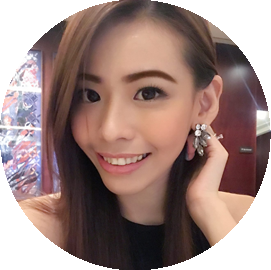 Just had dinner there with my family. Fresh Ingredients and huge meaty crab. Staff attended to us promptly and help us change our plates regularly when the plate is almost full, refill the tea frequently too. Overall good place for a weekend family dinner, conducive environment. We sat Outdoor as weather is good. After the dinner one of the staff Lynette even check with us how's the food and check if everything is in place. Will be coming back again to try the seafood tower.
Ms Grace Koh
ONE OF OUR HAPPY CUSTOMERS
Had a fantastic dinner at House of Seafood (Punggol Settlement outlet). Their Black Pepper Crab has a nice sweet peppery taste but yet not too spicy. And the crabs were really fresh. Another dish i really enjoyed was their Pork Ribs with Chef's Special Sauce! The pork ribs were really tender and the sauce was really unique. A big shout out to Lynette for the wonderful service and making our time at House of Seafood a joyous and wonderful experience. It was my first at House of Seafood today and it definitely won't be my last!
Ms Agna Koh
ONE OF OUR HAPPY CUSTOMERS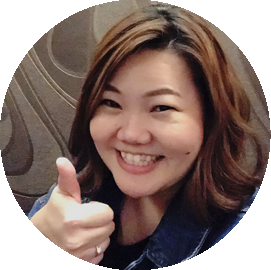 Awesome service and awesome food at the Punggol Settlement! Thanks to Lynette and Mango who assisted us with such impeccable service! Great attitude and attentive service from the service staff too! We had the black pepper crab and salted egg crabs! The pork ribs with Chef special sauce is so very tender and juicy, definitely worth a try!
Ms Celine Poh
ONE OF OUR HAPPY CUSTOMERS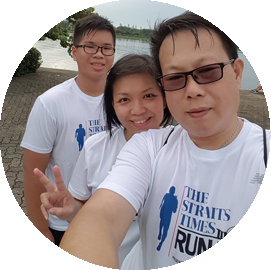 The crab is big and fresh. The staff here are friendly with prompt and good service. It was crowded on Saturday night but the food was served quite fast and the staff filled our tea and changed the plates for us very promptly.
MR Alvis Tan
ONE OF HAPPY CUSTOMERS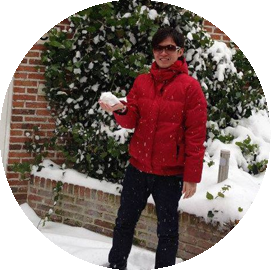 Excellent service. Food was great. Ordered the today's special 'fire chicken' and the waitress even sing for us while lighting up the chicken with fire. 燃烧吧火鸡~Nice atmosphere too!
Mr Jun Hao
This error message is only visible to WordPress admins